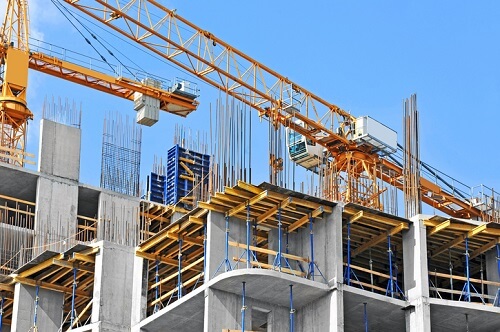 The local government of Toronto recently announced that it is pushing through with its plan to build over 1,000 affordable housing units after Mayor John Tory's executive committee approved the project last week.
After the approval, Torontonians will see 893 affordable rental units and 300 affordable ownership homes go into the pipeline. 422 mid-range rental units are also set to be built within the city.
With housing affordability becoming one of the hot button issues surrounding the city, the program is expected to help address the problem, according to CBC News.
"The ability to buy or rent a decent home in the city was something that was getting out of sight for an awful lot of people in the city," said Mayor John Tory.
Recently, the city of Toronto evaluated 4,895 publicly-available rentals and found out that the average monthly rent was $1,829 per month. This is significantly higher than the amount defined as affordable according to the Canada Mortgage and Housing Corporation – $1,240 per month.
The recently approved housing project is part of the Open Door Program, introduced two years ago to augment the supply of affordable housing in Toronto. The program aims to build 5,000 rentals and 2,000 ownership homes by 2020.
The city is set to allocate about $17.4 million in capital funding for related projects provided that they will be approved by the city council.
While providing the residents with more than a thousand affordable homes is an achievement, Tory said that the government is just getting started.
"We're going to have to ramp up those efforts," he emphasized, adding that Toronto had not made enough progress on the affordable housing front.
Tory hopes to provide 40,000 new affordable units over the next 12 years.
Related stories:
TD Bank app now offers mortgage consultation
Household debt rating eased in Q1 2018 as banks' second quarter profit rose