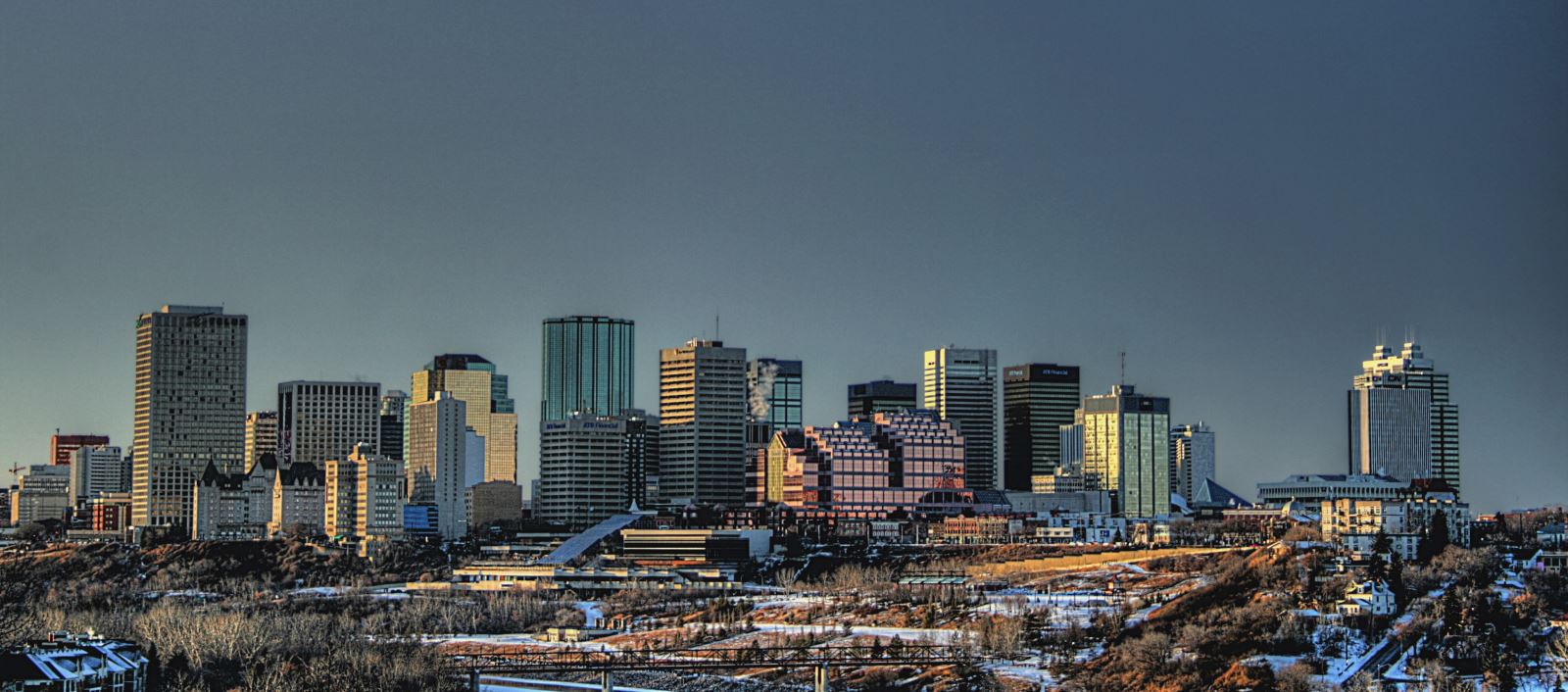 Condo owners in one development in Edmonton face the prospect of heavy fines or up to six months in jail if they fail to comply with a city order.

The owners of the Penhorwood condos were evacuated in 2011 due to safety concerns but were then allowed back. The city then issued a demolition order on the buildings, something the residents said they could not afford to comply with.

As legal action from the residents seeks to cover costs and compensation, this latest demand from city officials could cost each resident $100,000 or a jail term.