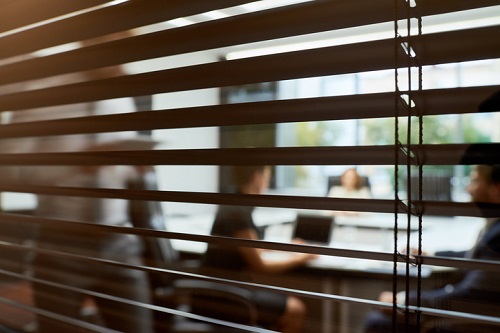 While the government of Prince Edward Island meant well when they announced that they are going to provide mortgage assistance to first-time home buyers, senior economist from Royal Bank of Canada (RBC) believed the program could further tighten Charlottetown housing market.
Economist Robert Hogue, in his interview with CBC News, said that the plan to provide interest-free loans to Islanders could trigger P.E.I's house prices to elevate. "What you end up doing is that you are also fueling demand in the market," he noted.
Alluding to his monthly housing affordability report, Hogue shared that the demand for homes in P.E.I. is becoming higher than the housing supply. Consequently, this has caused the prices to increase by an average of 40% over the last five years.
Although home construction in the province is currently at a "decades-high", he is concerned about the fact that a number of those homes would not be finished until 2019.
Another issue raised was the affordability of the new houses. Hogue emphasized that first-time home buyers should be able to afford the units coming in the market. This is because the down payment element of the project tries to address housing demand more than the need for supply.
"There is room for government, both at the provincial and at the municipal level, to ensure that the supply responds quickly enough to rising demand and, second, making sure that that supply is not overly expensive," he said.
Lastly, Hogue warned about the amount of debt first-time home buyers on the Island might incur, especially with the increasing rates in the picture.
Related stories:
Canadians less likely to pay down debt in 2018
How Vancouver casinos became money laundering havens