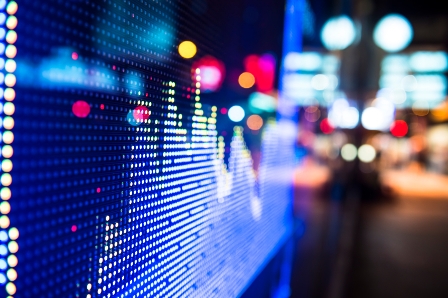 The Bank of Canada's credibility is always a foremost concern when it decides whether interest rates should be raised or not, according to the Financial Post.
"If you were thinking about doing something differently, your explanation would be very rigorous because you'd be thinking, 'Well, my credibility is at stake if people think, 'oh that's just smoke,'' Bank Governor Stephen Poloz said in his interview with the Financial post on July 11, when the central bank raised the benchmark rate for the first time in six months.
"You can't put out something that's just smoke. No one is going to buy it. So you need to have really good reasons for whatever it is you do or don't do," he iterated.
Those who assumed the Bank of Canada would (or should) leave interest rates unchanged last week seemed to not give importance on central bank's reputation.
The majority of market players correctly assessed that the central bank's conditions for an interest-rate increase had been met. While The Bank of Canada is continuously processing information, their policy makers are mainly interested in three things: business investment, exports, and the response of heavily indebted households to higher interest rates. The data for all three criteria had been mostly positive, while inflation was on target but trending upwards, Financial Post reported.
When policy makers chose not alter interest rates at the end of May, they expressed their preference for borrowing costs to be increased. Therefore, if they hadn't increased the benchmark rate last week, they would have needed a convincing reason to go back on their words.
By pointing out considerations for the bank's credibility, Poloz is underlining one of his recurring points: "Canadian monetary policy will be guided by a careful, meeting-by-meeting analysis of data, not a predetermined path or hypothetical scenarios."
Anyone who questions the way Poloz approaches his job should take a look at Mexico's recent experience.
In 2015, when oil prices dropped, the Bank of Canada decreased interest rates to cushion the impact. However, Mexico's central bank had to hike interest rates to slow capital flight and prevent the country's currency from collapsing. The Bank of Mexico is highly regarded by its peers, but it hasn't gained absolute trust from international investors yet.
"They just got pounded, absolutely pounded, way outsized compared to the size of their shock and their economy," Poloz said. "We don't want to have any risk of that happening to us. That's why [credibility] matters so much."
Related stories:
Poloz hints at upcoming interest rate hike
Poloz tells Canadians to buy smaller homes amid rate hikes