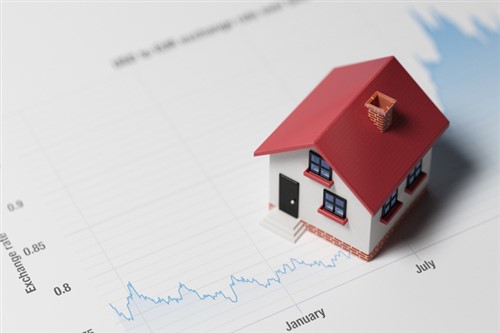 An economist has warned about the consequences of the high interest rate in the country given that the Bank of Canada has increased borrowing costs five times since July 2017.
In a report by Bloomberg, Royce Mendes, an economist at The Canadian Imperial Bank of Commerce, said that Canada's home market has weakened since the latest rate hikes started – the same period when the modifications to mortgage lending regulations by the country's banking regulator happened.
While it's hard to measure how much of the slowdown is driven by higher rates, based on previous data reflecting how much the rule changes alone would account for, it can be derived that the impact to the market is high, Mendes said.
"The slowdown in lending has been more precipitous," he said.
Mendes added that the economy is already weighed down by the previous increases. On top of this, declines in residential investment are showing up earlier than expected, while more of the impacts will become more evident moving forward.
"We're starting to the signs that the economy cannot handle interest rates at much higher than current levels," Mendes told Bloomberg. "Things are happening at least a little sooner versus previous cycles [because of how leveraged households are]."
Mendes reiterated that the past interest-rate hikes are likely to cost the country even more in the near future.
"The key point is that we haven't seen the full effects of even the past interest-rate hikes. We're barely getting to peak impact of the first interest-rate hike taken out in July 2017. All those subsequent hikes still have time to work their way through the economy and show up in slower growth," he said.