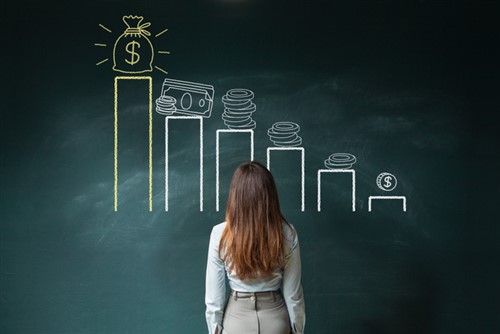 The Canadian Bankers Association (CBA) revealed this week that mortgage delinquencies in Saskatchewan have hit a record high, rivaling rates not seen since the early 90s.
According to the report, 0.79% of residential mortgages in Saskatchewan are either unpaid or overdue by three or more months as of March 2018. This marks the highest rate of overdue mortgages in the province since 1992.
Saskatchewan has the highest provincial rate of mortgages in arrears in Canada, followed by Atlantic provinces at 0.53%. The national average, according to CBS news, is 0.24%.
Association of Regina Realtors CEO Gord Archibald said that the numbers were not surprising, as they reflected the slower economic times that the country has been experiencing for the past few years.
Archibald highlighted that real estate sales are affected by mortgages arrears, and that there were more homes on the market than usual for this time of year. Additionally, unemployment is up and home sales are declining alongside prices.
"All four of those factors are indications of a slower real estate market and that's again a reflection of slower economic times," Archibald iterated.
On a brighter side of things, Archibald said there is no reason to be alarmed because, even though the province has the highest rate in Canada, "we are talking about a very small number."
Related stories:
Canadian's debt concerns have eased through the summer
Private mortgage lending grows market share in Toronto