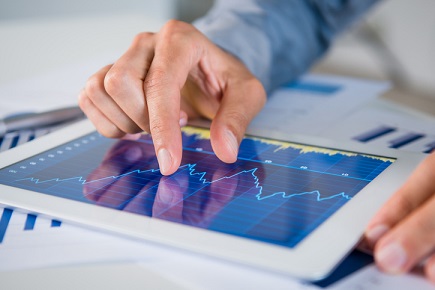 The Conference Board of Canada expects slower economic growth across all provinces this year amid uncertainties over NAFTA, cooling housing markets, and weak business investment.
"Weaker economic growth is forecast across the country, with only British Columbia, Prince Edward Island, Ontario and Quebec expected to see growth above 2 per cent this year," said Marie-Christine Bernard, director of provincial forecast.
British Columbia and Prince Edward Island are expected to have the fastest growth, with their real GDP expanding by 2.6% each. The group believes B.C.'s cooling housing market will moderate overall growth – but that the province will continue to benefit from strength in the services sector and solid growth in exports as duties placed on softwood lumber have not been as damaging to the industry as anticipated.
Meanwhile, growth in the P.E.I economy will be supported by strong population gains due to immigration, record breaking tourism numbers and elevated demand for P.E.I. products.
Quebec and Ontario's economies are expected to expand at a more moderate pace of 2.2%, behind weaker growth for household consumption. On the other hand, Manitoba's growth is seen to drop to 2.1% amid lower consumer spending – but it may still benefit from strong population increases and numerous construction projects across various sectors.
The group said Alberta's economy is performing well but a lack of investment in the energy sector is dimming economic prospects. The province bounced back from a 2016 recession with 4.9% economic growth in 2017. But growth is expected to be weaker this year at 1.9%.
Saskatchewan's economy is forecast to advance by just 1.3% due to declines in uranium production and weaker public-sector infrastructure spending, the board said. However, job creation in the province has been improving and the unemployment rate is edging lower.
The Atlantic provinces are expected to see modest growth, with Newfoundland and Labrador (1.6%) ahead of New Brunswick (1.3%), and Nova Scotia (0.8%).
Related stories:
Genworth Canada banks on the importance of financial literacy
Millennials are at risk of a housing crisis in the Greater Toronto and Hamilton Area