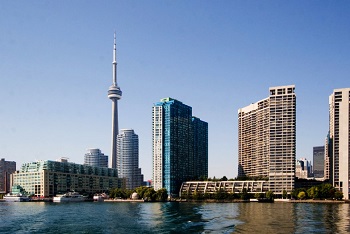 The chief planner for Toronto says Canada needs to invest in infrastructure to protect our cities.
Speaking on The West Block with Tom Clark, Jennifer Keesmart highlighted just how important our major cities are; not just to those who live and work there; but to Canada's economy. She said that there has been a lack of investment of infrastructure, meaning gridlocked cities and unaffordable housing.
The New Building Canada Fund of $14 billion, introduced by the federal government two months ago, is not enough Keesmat says. She is calling for a national strategy on transit and housing.