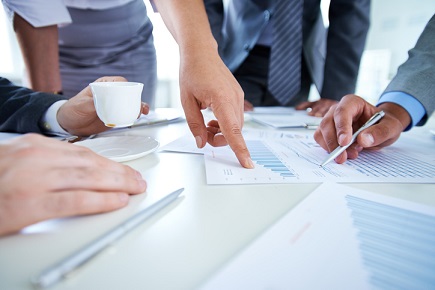 Toronto- Dominion (TD) Bank Group recently reported a third-quarter 2018 profit of about $3.11 billion, a 12% increase from 2017, on the back of the growth of its US business' and the robust domestic economy.
"While we continue to see pockets of market uncertainty stemming from the geopolitical climate, both the Canadian and U.S. economies continue to perform well and support a positive outlook for our diversified businesses across the bank as we head into the final stretch of the year," TD Chief Executive Bharat Masrani said in a statement.
The Toronto Star noted that TD saw a net income totaling to $1.65 per diluted share during the quarter. This is an increase over the $2.77 billion, or $1.46 per share last year. On an adjusted basis, the bank registered earnings of $1.66 per diluted share.
TD said that its Canadian retail business gained $1.85 billion. The bank's U.S. retail business, on the other hand, earned $1.14 billion, while the wholesale banking division recorded a $223 million gain this quarter.
Finally, the bank's common equity tier 1 ratio, which is a key measure of financial health, stood at 11.7% compared with 11% per cent a year ago.
The announcement of TD's financial results concluded a robust third-quarter earnings season for Canada's major lenders.
"Except for Bank of Nova Scotia, which saw a year-over-year decline in profit due to its international banking arm, all of the five biggest banks showed robust overall profit growth from last year," according to The Star.
Overall, Canada's five biggest banks garnered $11.06 billion, up nearly 9% from last year's figures.
TD Bank and Royal Bank both rank the highest, with below $3.11 billion in net income each.