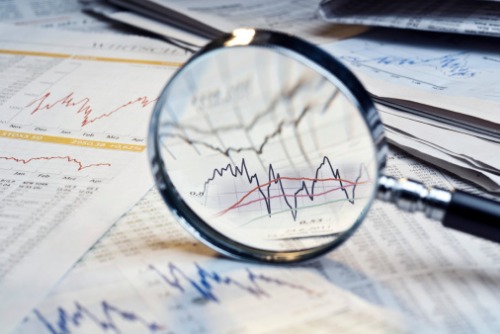 Home sales in Toronto surged to the highest level recorded in more than a decade in June, providing some evidence that the country's biggest housing market is slowly recovering from the slowdown caused by tighter lending regulations and higher borrowing costs, Bloomberg reported.
Toronto Real Estate Board data showed that sales in June increased 2.4% from the same period in 2017. Seasonally adjusted sales grew 18% from May, the highest single month gain since 2004.
As homes sold, prices steadied. The average home price increased by 2% from last year to $807,871 and rose 3.3% from May on a seasonally adjusted basis. The benchmark price remained unchanged.
Bloomberg added that the increase in sales and prices is good news after several months of lows triggered by new regulations established
"Home buyers are starting to move back into the market, with sales trending up from last year's lows," board President Garry Bhaura said. "Market conditions appear to be tightening, with sales accounting for a greater share of listings, as new listing have dropped compared to last year, " he added.
To be precise, new homes for sale have dipped 19% to 15,922, from this time in 2017. Active homes listed, meanwhile, rose 5.9% to 20,844 from 19,680 over the same period.
"The expectation is to see improvement in sales over the next year," said Jason Mercer, TREB's director of market analysis and service channels. "Over the same period, however, it is likely that issues surrounding the supply of listings will persist. This suggests that competition between buyers could increase, exerting increased upward pressure on home prices."
Leading the charge is the detached home segment, with the benchmark price inching up 7.5% to $502,400 on the year, although the pace of growth is decelerating.
Related stories:
Canada has a two-way tie for two 'most expensive city'
Why homes are nearly unaffordable in Canada