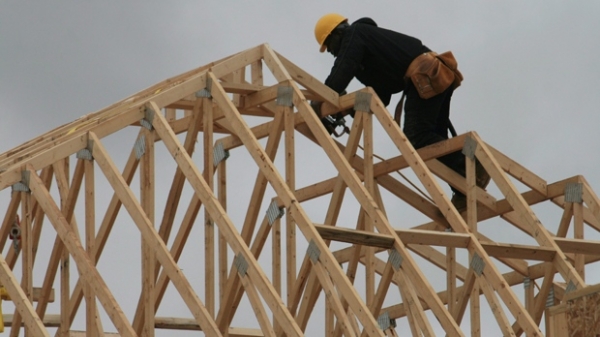 Economists have given their opinion on the level of housing starts following the latest stats from CMHC.
The figures showed continued increase in the level of building, especially in the urban areas of Ontario and Atlantic Canada.
Economists from TD Bank say that builders are working on the basis of high resales and low interest rates but Jonathan Bendiner of TD says that this is unsustainable with interest rates set to gradually increase and overbuilding already at a moderate level.
Other economists say that although there is still high demand for certain property types in certain demographics, that won't last forever and the situation needs to be monitored.