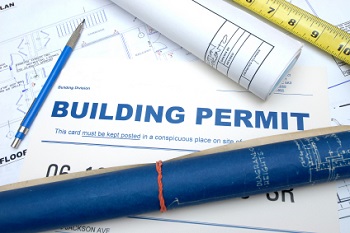 Builders in the Vancouver area say they are having to wait far longer than normal for approval of building permits. Permits are usually processed within 8 weeks, but a huge backlog means that in some cases it's been 8 months!
Builders blame a bylaw which would mean a greener city. The introduction of the new regulations was due this month prompting a rush of applications before the tougher requirements came into force. The bylaw has now been postponed until January.
Builders need applications to go ahead quickly so they can maintain a consistent building program. Some have already been forced to lay off staff as projects have stalled.
The City says it is working to clear the backlog by mid-August.