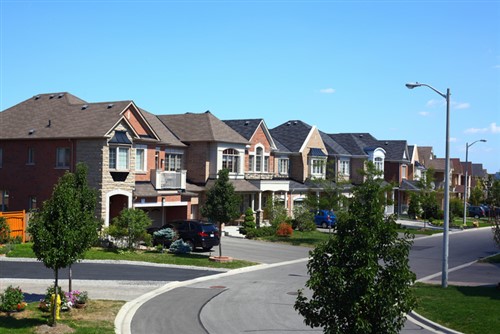 Real Estate Board of Greater Vancouver (REBGV) recently reported that housing demand continues to slow down across Metro Vancouver market, with residential property sales only reaching 2,833 in May 2018, down 35.1% from 4,364 sales recorded over the same period last year.
Sales of detached properties fell by 40.2% having totaled only 926, down from the 1,548 last year – Although when the benchmark price of $1,608,000 is considered, this is a 2.4% increase from May 2017, and a 0.1% increase compared to April 2018.
Meanwhile, apartment properties sales amounted to 1,431 in May 2018, a 29.3% decrease from the 2,025 sales in May 2017.
Like with detached properties, Apartments saw a 20.2 % increase from May 2017 and a 0.1 per cent increase compared to April 2018 in reference to the benchmark price ($701,700).
Attached property sales in May 2018 saw a 39.8% decrease from the 791 sales in May 2017 to only 476 last month. With a benchmark price of $859,500, these figures represent a 16% increase from May 2017 and a 0.6% increase compared to April 2018.
Given the state of things, more properties remain unsold in the market. "With fewer homes selling today compared to recent years, the number of homes available for sale is rising," said REBGV President Phil Moore. "The selection of homes for sale in Metro Vancouver has risen to the highest levels we've seen in the last two years, yet supply is still below our long-term historical averages."
A total of 6,375 detached, attached and apartment properties were recorded to be newly listed for sale on the Multiple Listing Service (MLS) in Metro Vancouver in May 2018, while the overall number of properties listed for sale on the MLS system at present is 11,292, a 38.2% increase compared to May 2017 (8,168) and a 15% increase compared to April 2018 (9,822).
Related stories:
Variable rate mortgages down, fixed rates blow up
Academics worried about British Columbia's reliance on its real estate industry