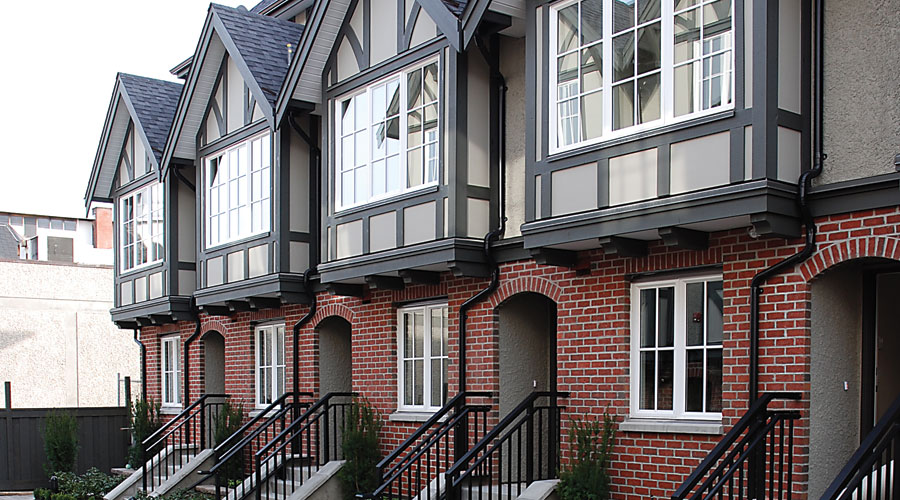 As an alternative to a condo or single-family home, townhouses are a great option…if you can find one.
In Vancouver there is demand, but not a lot of supply. Realtor Bon Rennie says that they are probably the most undersupplied part the housing market. The issue is zoning; why build a townhouse if you can build a condo development and reap higher yields.
Building on land already zoned for townhouses or single-family homes is an option. While townhouses were once seen as an affordable option, the lack of supply is changing that. They are cheaper than a single-family home but the gap is narrowing.
Property density though may see a move towards townhouses. With around 5,000 people moving to Vancouver each year there is a focus on better use of the available land.