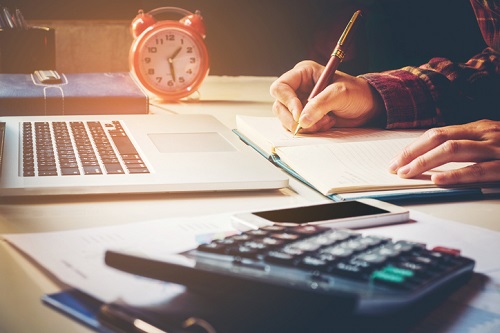 by Kay Rivera
With a difference of more than a full percentage point, the gap between variable and fixed rates at major banks is now the highest since 2011, said James Laird, President of CanWise Financial as reported by CBC.
Variable rate loans are currently at 1.25 % while the average five-year fixed rate mortgage at the big banks, though negotiable, is currently 5.34%.
This was a result of Canadian lenders' recent decision to lower their variable mortgage rates. HSBC Canada, for instance, cut its five-year variable mortgage rate to 2.39 % this week. This amounts to more than a full percentage point below the bank's own prime rate.
CBC also recalls a similar move from Bank of Montreal the previous week. It reduced its variable mortgage rates to 2.45 %, which was followed by TD Bank earlier this week. These two deals are set to expire by end of May. Clutching on the same trend, Scotiabank and Royal Bank also lowered their rates by one percentage point, until June 4.
Meanwhile, increase in fixed rates was simultaneously seen in the country with the big banks hiking their five-year posted rates last April.
It is likely that both fixed and variables rates will go higher, but, while the difference between these rates are still at large, Laird chooses to focus on how this affects the buying sector. "Whenever that happens, you do see a shift where consumers are more likely to see the increased risk of the variable being worth the savings that can be had immediately."
Variable rate loans are generally tied to the Bank of Canada's benchmark rate. Fixed-rate loans, on the other hand, are more dependent to the state of the bond market given that it is the source of funds for banks.
Related stories:
Mortgage stress test takes toll on April sales – CREA
Academics worried about British Columbia's reliance on its real estate industry