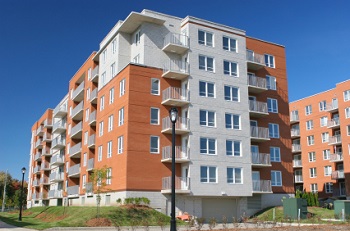 An economist from the Bank of Montreal says that there were only 15 built and unsold condos in Calgary last month; a sign of how hot the market is in the city, especially for condos.
Although prices increased over recent months that situation may actually help with supply. Many who bought at the last price peak before the downturn and have been trapped in negative equity, can now realise the value in their homes and sell.
Resales in Calgary are strong due to a lack of development land.