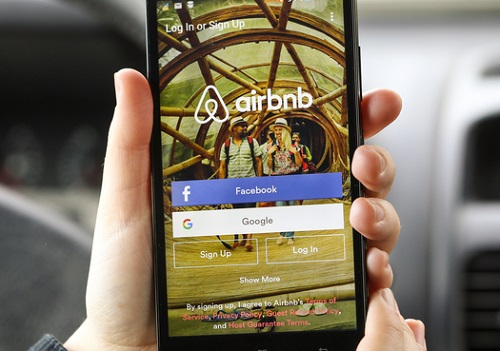 New research from urban planners at McGill University claims that a small number of large commercial property owners are the most successful on Airbnb.
The urban planners, led by professor David Wachsmuth, found that 10% of hosts in Canada's three largest cities – Toronto, Montreal, and Vancouver – account for nearly half of the $430m combined yearly revenue.
Airbnb has rejected the team's findings, saying in a statement that their findings misrepresented the profile of home-sharing hosts. Airbnb added that 80% of hosts share their homes a maximum of three or four times a month.
The company insists that only a small fraction of homes in Toronto and Vancouver are rented often enough to outdo long-term rentals.
"The author of this study has a history of manipulating scraped data to misrepresent Airbnb hosts, the vast majority of whom are middle-class Canadian families sharing their homes to earn a bit of additional income to help pay the bills," said Lindsey Scully, press secretary for Airbnb.
Wachsmuth does not dispute the 80% figure, but conceded that it was misleading.
"We found two big things: the first is that there has been a very significant concentration of Airbnb activity — both in terms of what bookings are occurring and who is making money — among a very small set of hosts," he said. "What we found is that just 10 per cent of hosts are accounting for a majority of the revenue (50 per cent) that's being earned on Airbnb across the three cities. And that concentration is increasing."
Multi-listing hosts include people with multiple rental properties, and in some cases, larger commercial property management firms.
The study suggests that the number of full-time listings, hosts with multiple listings, and the number of entire homes available for rent are all on the rise.
"What ties them together … is these are not families renting homes while they're out of town ... these are people using Airbnb and other short-term rental platforms as a platform for making money off housing and doing so in a way that's reducing the available supply of housing in those cities," Wachsmuth said.