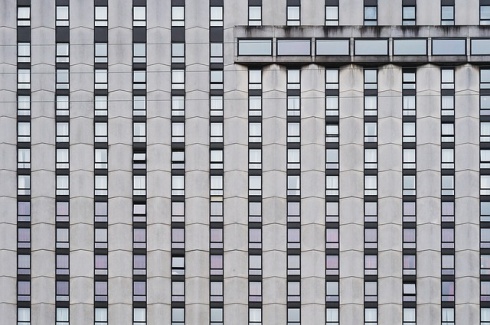 This year could see over 11,000 new concrete units come to market in the Lower Mainland, according to MLA Canada's latest Market Intel real estate report.
The report—which reviews the outgoing year and current market conditions, alongside forecasts for the coming year—said lengthy municipal processes and complexities around lending are major threats to supply levels reaching the Greater Vancouver housing market.
In a global cities housing comparison, the Market Intel shows that Vancouver's affordability ratio is 17.4, nearly double that of more normalized cities like Toronto and Seattle.
"Looking ahead, we anticipate slower price growth in 2018 among pre-sale projects similar to the resale market due to greater inventory and heightened competition which will benefit home buyers," said Cameron McNeill, executive director of MLA Canada. "A steady market with a relative slowdown will continue to encourage developers to innovate and design optimum product and unit mix for purchasers."
Also read: House prices will continue to rise in Greater Vancouver in 2018
MLA Canada predicts that 62 concrete projects and more than 11,000 units will be released this year, a surge of over 33% for concrete supply compared to 2017. This is largely due to a significant number of projects being delayed in their approvals process in that year.
Burnaby is expected to be the most active concrete market again, with over 4,500 units launched compared to about 1,920 in 2017. North Vancouver and New Westminster, which saw very few projects come to market last year, will experience an increase in supply over the course of 2018.