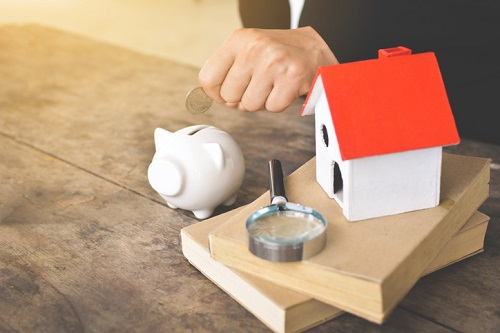 Getting over the mortgage deposit hurdle is one of the most crucial things homebuyers should overcome in order to break into the market successfully.
For some, it takes years to come up with a home-loan down payment. However, there are two ways that can speed up the process of saving, provided that the borrower is diligent and practical, according to Ratehub.ca. The first is getting a Tax-Free Savings Account (TFSA), which was introduced by the federal government ten years ago.
A TFSA will allow mortgage borrowers to set aside funds for their deposits. Funds saved using a TFSA have the opportunity to grow quickly.
"TFSA allows you to save money without paying taxes on earned interest, so your money grows more quickly. And, unlike other registered plans, you can withdraw your money whenever you want without being taxed," Ratehub.ca said.
Another strategy is taking advantage of a first-time buyers program.
The Home Buyers' Plan of the government allows first-time buyers to borrow up to $25,000 from their Registered Retirement Savings Plan (RRSP) to help cover the costs of buying a home.
While borrowers can borrow against their RRSPs free of tax charges, they need to repay the money within 15 years starting in the second year they buy their homes.
"If you don't repay the money, it is treated as income, and you will have to pay tax on the money you withdrew as though it were income," Ratehub.ca said.
While these two strategies offer an efficient take on saving for a mortgage deposit, Ratehub.ca said it is still crucial for borrowers to reach out to a financial planner or advisor to know if these options are right for them.