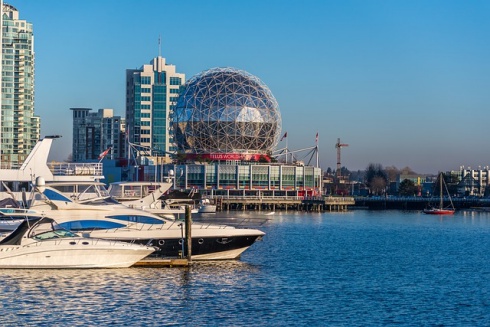 While analysts and ordinary Canadians kicked off 2017 in fear of a housing market crash, this year has started with a sigh of relief for many. The overwhelming consensus among analysts is that Canada's real estate landscape would decelerate in activity and pricing, even in the red-hot Toronto and Vancouver housing markets.
Activity was subdued in the summer months of 2017, even as the number of listings was growing, according to Romana King, a personal finance writer and real estate expert. "This prompted only incremental increases in pricing and a nation-wide expectation of a soft-landing for Canada's property markets," she said.
The flattening out of the market was taking place well before Canada's banking regulator, the Office of the Superintendent of Financial Institutions (OSFI), announced amendments to its mortgage regulations in October. The final version of Guideline B-20 was officially implemented on January 1of this year.
King believes 2018 could see the reemergence of a more "boring, stable Canadian real estate market."
This sentiment is echoed by Robert Hogue, senior economist at RBC Economics, who suggested that there is "limited downside risks to prices in the near term in Canada" as the majority of housing markets are in balance.
Also read: CREA slashes its home sales forecast due to mortgage stress test
Based on the sales-to-new listings ratio (where 50% is considered a balanced market), the overall Canadian market appears to be balanced, according to the RBC Economics December Monthly Housing Market report. Toronto and Calgary are in balanced territory, while Montreal and Vancouver can still be largely described as a seller's market.
Another means of determining if Canada's housing markets are levelling off is to assess months of inventory. The number of months of inventory indicates how long it would take to liquidate current inventories at the current rate of sales activity.
In November, there were 4.8 months of inventory nationwide, down marginally from 4.9 months in October and the four months of inventory recorded in the summer months. Given that the long-term average is 5.2 months, analysts are predicting that most market segments are cooling off and returning to a more balanced market where supply meets demand.