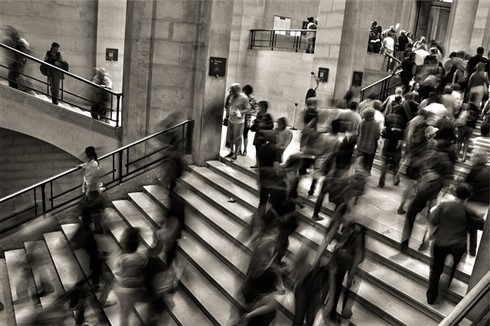 Demand for housing in BC is poised to decline significantly over the next two years, according to the British Columbia Real Estate Association's (BCREA) First Quarter Housing Forecast, released last Friday.
Following four consecutive years of growth, the BC economy is expected to slow over the next two years as a result of easing housing demand. This year, real GDP growth in the province is forecast to drop one percentage point to 2.8%, and 2.5% in 2019.
Along with low unemployment and softening labour force growth, BCREA attributes the economic slowdown to several housing headwinds, including more stringent mortgage regulations, rising interest rates, and red-hot house prices.
"More stringent mortgage qualifications and rising interest rates will further erode affordability and household purchasing power," said Cameron Muir, chief economist at BCREA.
Home sales in the province are expected to drop 8.6% to 94,855 units this year, compared to 103,763 units in 2017. In 2019, sales are forecasted to drop further to 94,025 units.
Affordability isn't forecast to improve, as record low supply will continue to contribute to rising home prices, especially in the Lower Mainland. This year, the average price of a BC home is expected to hit $752,079, a 6% increase from $709,579 last year. In 2019, prices are expected to rise another 4% to $781,842.

Also read: Don't ignore the role of bank loans in BC's affordability crisis