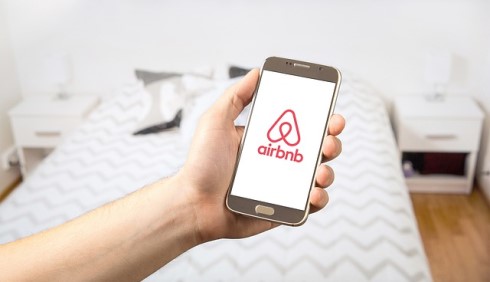 Airbnb will be responsible for collecting taxes from homeowners in British Columbia as part of an agreement between the company and the provincial government.
Minister of Finance Carole James announced last Wednesday that provincial and local tourism taxes will be collected via Airbnb's platform. Once regulations are in place, Airbnb will collect 8% PST and up to 3% municipal and regional district sales taxes on all accommodations rented through the site.
The BC government estimates that there are approximately 18,500 Airbnb listings in the province, which could have brought in about $18m in sales taxes last year.
"Through global offices and online transactions, these companies have taken root outside our tax system," James said. "We need to ensure that businesses and those taking part in the sharing economy are paying their share in taxes."
The provincial government plans to use some of the tax revenues to help fund affordable housing initiatives across the province. Roughly $16m in PST will go to the province for housing, while about $5m in tourism taxes will go to local governments.
Also read: Vancouver to introduce rules on Airbnb rentals, will Toronto follow?