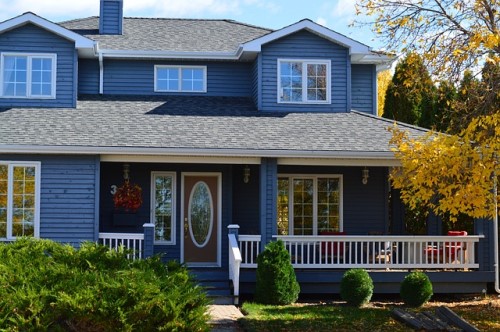 Canada's mortgage market could face a significant slowdown next year. While this could lead to some price relief for buyers in hot housing markets like Vancouver and Toronto, it could also create some pain points for alternative lenders.
New proposals for tighter mortgage underwriting standards (Guideline B-20) from the Office of the Superintendent of Financial Institutions (OSFI) could lead to a 5% to 10% decline in uninsured mortgage origination volumes, and even sharper pullbacks for alternative lenders.
The proposed changes, which were unveiled by OSFI on July 6, would require stress tests to qualify for all uninsured mortgages, which represent about 80% of the market. They would make the qualifying rate for these mortgages the contract rate plus two percentage points.
"This could reduce purchasing power materially for some borrowers," said Graham Ryding, equity research analyst at TD Securities.
While Ryding's industry feedback suggests an overall volume decline in the 5-10% range, he noted that alternative lenders are the most sensitive to such changes, and could therefore see volumes decline by about 15% to 20%.
Ryding singled out Equitable Group and Home Capital Group as the most sensitive to potentially lower volumes stemming from stricter underwriting standards.
"However, we continue to believe Equitable is optimally positioned to gain further market share due to Home Capital's pull-back, which could somewhat offset," Ryding said.
Since Genworth MI Canada and First National Financial Group are more focused on insured mortgages, Ryding doesn't think the proposed modifications will directly impact their business, and could make it more affordable for first-home buyers if prices drop.