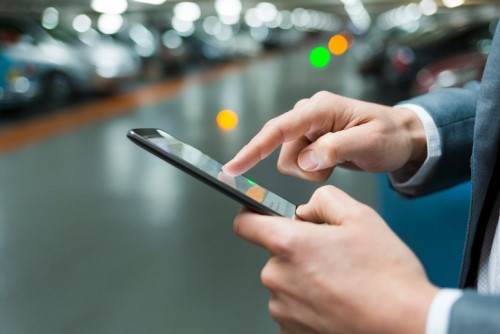 Real estate matchmaking platform Mortgage Sandbox recently beta launched a free web-based app called Match Finder in the Vancouver market. The app was conceived as a way for buyers to connect with suitable professionals that can help them find their perfect home.
"The beta program is dedicated to gathering feedback from users so that we can improve the product while rewarding participating home buyers and real estate professionals with better working relationships at no cost," said David Stroud, founder and CEO of Mortgage Sandbox.
Similar to an eHarmony questionnaire, Match Maker asks 10 simple questions to match home buyers with three trusted, pre-screened real estate agents and mortgage brokers. Users can then make their selection to start their home-buying process.
The app was envisioned to provide a better home buying experience for all parties involved. Match Maker is a secure, cloud-based application that also provides real-time interest rates and property forecasts. It has advanced home buying calculators and can be used on a laptop or a smartphone.
"The tools are part of Mortgage Sandbox's ongoing commitment to build the most complete home buying advice platform on the market," said Stroud.
Stroud emphasized that Mortgage Sandbox tapped into the real experiences of Canadian homebuyers and real estate professionals to properly address issues that are encountered when purchasing homes.
"We've designed an easy to use, data-driven, matching tool that connects you with local, pre-screened real estate professionals who share your interests, values, and have a complementary work style," said Stroud.
"We believe aligned values lead to better working relationships and a more successful home buying experience."

Related stories:
Revival of investor immigrant program stirs academic discussion
BC enters $1B deal to provide affordable homes