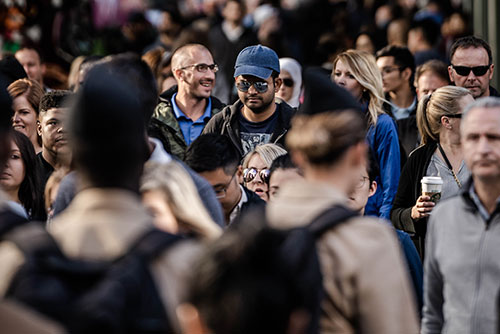 The value of debt Canadians held against the equity of their homes decreased in December, according to the latest data from the Office of the Superintendent of Financial Institutions.
Over the month, the overall outstanding balance of Canadians' home equity lines of credit (HELOCs) sat at $304.4bn, a slight decline of 0.17% from the month before. On an annual basis, the balance was 2.18% higher.
"This is the first time the monthly change hasn't set a new record in almost two years," said Daniel Wong, contributing editor at Better Dwelling.
In his analysis, Wong said the pace at which the loan segment grew in the month is currently the lowest since June 2018. It remains to be seen, however, if this would last for a month the way it did so then.
"We need to go all the way back to 2016 to find a period where the 12-month growth was this low, for more than a single month. Growth is now negative in real terms," Wong said.
The decline can be attributed to the drop in personal loans secured against home equity. Over the month, these loans fell by 0.53% to $268.76bn.
Loans to business, on the other hand, remained stable at $35.28%, up 16.57% from the month before.
"Canadians are drawing less cash from their home, despite cheaper rates. Home equity has previously been a strong driver of consumer spending as well. If this doesn't change direction soon, expect more broad consequences," Wong said.
According to a study released by the Financial Consumer Agency of Canada last year, 27% of the borrowers polled said they make mainly interest-only payments on their HELOCs. On average, Canadians owe $65,000 against their home equity.
"Without a repayment plan, consumers may carry debt longer than anticipated and slip into patterns of behaviour that trap them on a treadmill of debt," said Lucie Tedesco, former commissioner at FCAC.