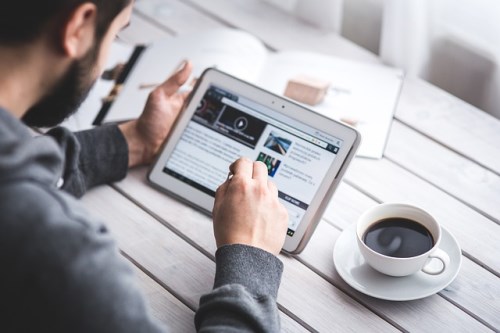 The increasingly shaky position of Home Capital Group is pushing more borrowers toward less-regulated mortgage lenders, raising the risks for them and the wider property market.
Lenders not supervised by Canada's main financial regulator, the Office of the Superintendent of Financial Institutions (OSFI), already account for about 15% of new mortgages. Home Capital Group's near-collapse five weeks ago has seen some of these lenders inundated with more new business.
"Private lenders are taking the deals now turned away by Home Trust," said Louis Glazer, a mortgage broker who specializes in loans from non-bank lenders.
Home Capital Group, the nation's biggest non-bank lender, was typically the first option for prospective borrowers who did not meet the main banks' stringent lending criteria. Home Capital's customers were often self-employed or recent immigrants who lacked sufficient credit history or the security of a guaranteed income.
In recent weeks, Home Capital Group has scaled back on lending and has increasingly focused on repairing its balance sheets following rapid deposit withdrawals after a mismanagement shake-up and accusations brought about by a regional regulator that it had misled investors about its mortgage business.
Home Capital Group has denied these allegations, and in a statement emailed to Reuters, said it would continue to originate mortgages, albeit with a tightened lending criteria.
Consequentially, many aspiring borrowers are instead turning to private lenders, most of whom pool their funds into entities called mortgage investment corporations (MICs), according to brokers.
Unlike Home Capital, which is regulated by OSFI and has nearly half of its loans covered by government insurance schemes, MICs have no government backup and are only overseen by provincial regulators. MICs are primarily funded by wealthy people and families, endowment and pension funds, as well as wealth managers. These unstable sources of funding can quickly dry up when market conditions take a turn for the worse.
Home Capital Group's troubles have prompted private lenders to seek higher rates of return. That, and increased demand, has already led to higher interest rates, to the detriment of borrowers.
Home Capital estimates that about 25%-30% of Canadian borrowers require alternative funding at any given time. This means that the overall market for alternative lenders could be worth between $350bn and $420bn out of the $1.4trn Canadian residential mortgage market.
This segment of the market has grown rapidly since the global financial crisis, as low interest rates and rising home prices have encouraged Canadians to take on more debt.