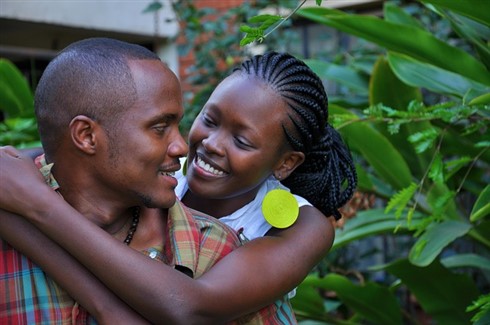 January was a lacklustre month for the Canadian housing market, as national home sales dropped by 14.5% month-over-month.
"We expect some near-term volatility to persist in the market as the fallout from the new mortgage rules and rising interest rates is absorbed by buyers and sellers," Michael Dolega, senior economist at TD Economics, said in a recent note.
Dolega said the latest sales data confirms many economists' predictions that OSFI's new mortgage stress-test rules would cause a sudden surge in sales activity in December, followed by a steep decline in January.
With the market beginning to cool, aspiring buyers can look forward to more affordable house prices.
"Canadian housing affordability improved slightly in [the fourth quarter of 2017], the first quarterly improvement since Q2 of 2015," said Matthieu Arseneau and Kyle Dahms, economists with National Bank Financial.
National Bank measures housing affordability by tracking the mortgage payment on a representative home as a percentage of income, or MPPI. In the fourth quarter, the national MPPI dropped by 0.2 points, after rising 3.9 points in the third quarter.
Those residing in the red-hot Toronto market could experience the biggest price relief moving into the rest of the year.

Also read: How the stress test will impact different segments of the mortgage market