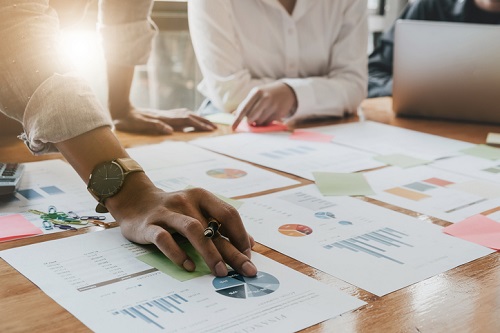 Economists are expecting the Bank of Canada (BoC) to keep policy interest rates steady for the rest of 2019 until early 2020, a new Reuters poll showed.
The findings from the April 12-16 poll of over 40 economists bring expectations for the BoC in line with those for the US Federal Reserve and other major central banks, which are predicted to stay on the sidelines this year.
"Although [BoC] still sports a directional bias in its forward-looking language, referring to 'future rate increases' in the March announcement, this likely reflects the fact that policy rates are still negative in real terms," said Douglas Porter, BMO Capital Markets chief economist. "However, this doesn't preclude a Fed-comparable desire to stand pat given the substantial risks posed by higher interest rates – given a record-high household debt-to-income ratio – along with global economic headwinds and trade uncertainties."
All economists polled forecast that BoC would hold rates at 1.75% at its April 24 meeting, and about 60% of them said that rates would stay there through to the end of this year.
Meanwhile, the median forecast showed that BoC would hike in the first quarter of next year to 2%, but the sample was split. The rates are forecast to stay put after that through to the end of 2020.
Almost 90% of economists who answered an additional question said that a rate cut was unlikely by the end of 2020 as they remained hopeful that the economy will muddle through its current rough patch.