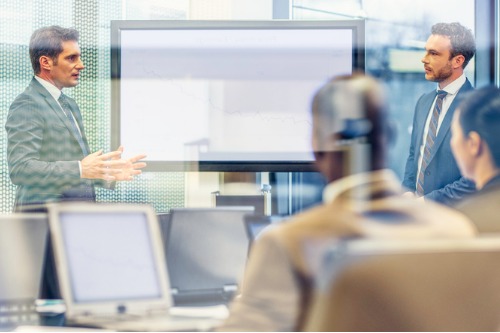 The Bank of Canada (BoC) will begin collecting more detailed data on home-equity lines of credit (HELOCs) to analyze their potential risks to the country's financial system.
BoC will require a more detailed breakdown of HELOCs, as well as the utilization rate, or the share of drawn amounts vs. approved amounts, according to a document on the Office of the Superintendent of Financial Institutions' website. BoC has been working informally with lenders on the reporting, which will become a formal requirement on May 15.
The HELOC data will feed into BoC's analysis of financial system vulnerabilities and risks. In efforts to balance transparency, confidentiality and quality, "data identifying an individual institution will not be published," BoC spokeswoman Louise Egan said.
Canada's six biggest banks reported $223 billion of outstanding (or drawn) HELOCs as of Jan. 31. That accounted for about a tenth of the country's $2.17 trillion total household debt. However, the banks don't disclose HELOC balances in the same way.
Toronto-Dominion Bank and Scotiabank declined to comment on the new reporting requirements, while CIBC, BMO and National Bank of Canada didn't respond to an email asking for their comment. Meanwhile, a Royal Bank of Canada representative said that only the bank would comply with the regulations, according to a Bloomberg report.