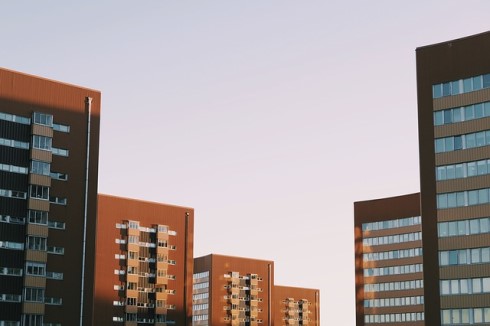 With the Canada Revenue Agency (CRA) saying it will ramp up efforts to find tax evaders who earn money by flipping condos while they're still being built, British Columbia and Ontario's finance ministers said they are open to the idea of a land registry of pre-construction condo sales.
Charles Sousa, Ontario's Minister of Finance, said the federal government wants the CRA to enforce the disclosure of assignment sales (also known as shadow flipping). Buyers who engage in this practice purchase condos from developers and sell them to other buyers before they're completed. The government's aim is to prevent tax avoidance of any capital gains.
Carole James, BC's Minister of Finance, said her government has made some changes to make it easier to share information with the federal government, and is also looking into ways it can assist Ottawa in its investigation and audits.
James said the BC government is considering the creation of a registry of condo presales and assignment sales. However, she stressed that this was just one of the many possible options.
Sousa said he's supportive of any measure, including a land registry, as long as it ensures full disclosure.
The CRA is analyzing 2,810 transactions involving pre-construction condo flipping in Toronto and could carry out audits to identify tax evaders. The federal agency said real estate deals in Toronto and Vancouver have been the subject of greater scrutiny.