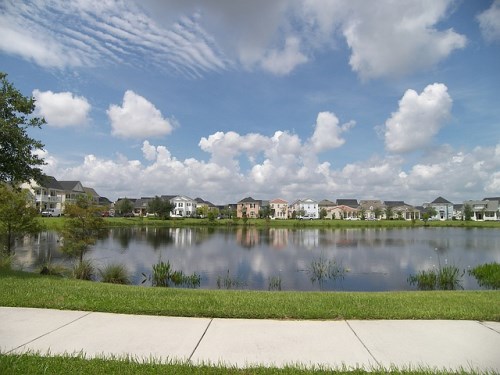 The government of British Columbia has denounced the constitutional challenge made by a foreign national on Metro Vancouver's new 15% tax on foreign homebuyers, saying the claim was "of questionable merit". The government also said the case could be resolved without undertaking a full trial.
The potential class-action lawsuit was initiated last September by lead plaintiff Jing Li, a university student from China, now living in Burnaby.
Jing had signed a contract to purchase a townhouse in Langley 12 days before the BC government introduced a 15% tax on foreign buyers acquiring property in Metro Vancouver. The tax had added $84,000 to the price of the townhouse, according to Jing.
In her claim, Jing alleged that the province had acted beyond its powers by applying the tax. She also said the tax violated foreign treaties and international obligations the federal government had made to other nations.
In an amended claim submitted in February, Jing further alleges that the provincial government had discriminated against her on the basis of national origin, contrary to the equality guarantee of Section 15 of Canada's Charter of Rights and Freedoms.
Despite the considerable national interest generated by the claim, it has yet to be certified as a class action.
In early May, the province said its new foreign buyers' tax does not violate the rights of foreign buyers. The province further noted that it had acted well within its powers to apply taxes, and that any international treaties agreed to by the federal government would be irrelevant, unless they'd been specifically implemented into domestic law via legislation.
The province is making the unusual move of requesting a summary trial (which allows the judge to make a preliminary decision without a full trial) before the class action is certified.
The province said the class action certification process would add "unnecessary complexity and costs." According to the province, a timely resolution to the issue is imperative, as potential costs for the province would increase if litigation were allowed to drag on.