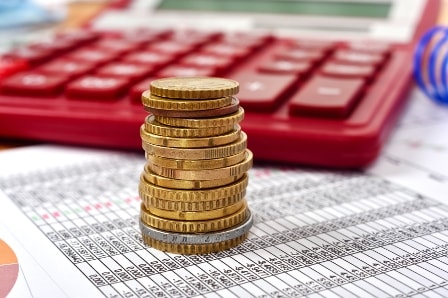 On Tuesday, British Columbia's ruling New Democratic Party (NDP) unveiled its 2018-19 budget.
Focused on "tackling speculation, curbing demand, increasing housing supply, and improving security for renters," the plan encompasses the following tax changes:
Speculation Tax

The Speculation Tax targets foreign and domestic speculators who don't pay taxes in the province, including those who leave their units unoccupied.
Effective from Feb. 21, the tax applies in Metro Vancouver, the Fraser Valley, Capital and Nanaimo Regional Districts, and the municipalities of Kelowna and West Kelowna.
Foreign Buyers' Tax

The tax will be increased and expanded—from 15% to 20%—effective from Feb. 21, so that foreign buyers can contribute more for the high quality of life they enjoy in the province.
Aside from continuing to apply in Metro Vancouver, the Foreign Buyers' Tax will be expanded to the Fraser Valley, Central Okanagan, and the Nanaimo and Capital Regional Districts.
Property Transfer Tax (PTT)

The PTT and school tax on the wealthiest homeowners who buy or own homes valued higher than $3m will be increased.
Boosting housing affordability and renters' security

The NDP government plans to invest more than $6bn over 10 years in affordable housing, including homes for growing families, student housing, homes for seniors, and housing options for women and children fleeing domestic violence.
Rental assistance will be increased to low-income working families by an average of $800 per annum, and payments to seniors will increase by an average of $930 per annum. The plan is projected to make rents more affordable for over 35,000 households.
Also read: BC government to address housing and rental affordability