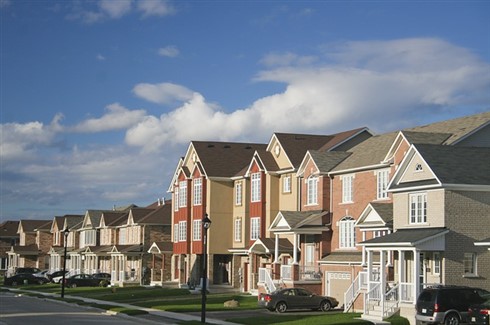 With Greater Vancouver's real estate prices continuing to climb, the province's new housing policies and taxes may weaken highly indebted households and destabilize the housing market, according to a new report from global credit rating agency DBRS.
DBRS' fourth-quarter Canadian housing indicators report, said the average resale price in the Greater Vancouver Area (GVA) was up 6% from 2017, and has largely recovered from a nearly 18% fall after the British Columbia government introduced the foreign buyer's tax in 2016.
"Similarly, sales volume in the GVA had been recovering but is still below the levels seen before the introduction of the foreign-buyers' tax," the report said. "Geographical expansion of the levy, the increase in the tax rate and the additional speculation tax to be introduced in fall 2018 could have further implications on market stabilization going forward."
Premier John Horgan's new Speculation Tax is part of a suite of reforms designed to cool the real estate market, reduce foreign investment, and increase rental stock. However, detractors say the unclear tax changes may have unintended consequences.
The DBRS report said homeowners in Greater Vancouver and the GTA remain the most highly indebted in Canada due to the speed in which their real estate markets have expanded.
"The surge in home prices has made it hard for an average family to qualify for an insured mortgage, particularly in Vancouver and Toronto," DBRS said.
Other measures designed to cool the housing market include the Bank of Canada's key interest rate hikes, Ontario's Fair Housing Plan, and OSFI's new mortgage stress test.
"DBRS estimates that an average household would need an estimated 53-per-cent down payment for a detached home, 37 per cent for a semi-detached home or 26 per cent for a townhouse in order to qualify for an uninsured mortgage under the new qualifying rates," the report said.

Also read: BC government seriously considered imposing capital gains tax on flippers