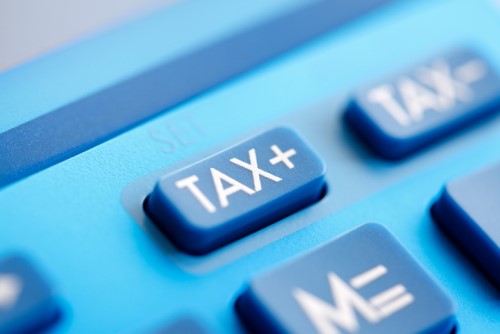 Following the unveiling of the BC government's 2018-19 budget, the British Columbia Real Estate Association (BCREA) has called on the Horgan government to introduce transitional rules for all transactions impacted by the new measures.
The new Speculation Tax targets foreign and domestic speculators who don't pay taxes in the province. Effective from Feb. 21, the tax applies in Metro Vancouver, the Fraser Valley, Capital and Nanaimo Regional Districts, and the municipalities of Kelowna and West Kelowna.
Meanwhile, the Foreign Buyers' Tax will be increased and expanded to 20%. Aside from continuing to apply in Metro Vancouver, the tax will be expanded to the Fraser Valley, Central Okanagan, and the Nanaimo and Capital Regional Districts.
When the Foreign Buyers' Tax was introduced in 2016, consumers and realtors were frustrated by the large number of collapsed deals due to the way the tax was introduced. At that time, the BCREA had called for grandfathering of transactions underway to ensure a smooth transition. While the BC government has indicated transitional rules for the expansion of the Foreign Buyers' Tax to other parts of the province, the association believes this should apply to all transactions.
The BCREA is also concerned that the new Speculation Tax will affect British Columbians who own or want to invest in secondary homes and recreation property in these markets.
"The association welcomes measures in Budget 2018 to increase the supply of affordable housing in British Columbia," the BCREA said. "These initiatives are important steps in supporting those who need the most assistance to find and afford housing. However, the government missed the opportunity to help homebuyers across the province by increasing the thresholds to the Property Transfer Tax (PTT) or index those thresholds to reflect the changing real estate market."
The expanded and updated Foreign Buyers' Tax is also projected to inconvenience foreign investors, especially those from mainland China.
"The new and extended property taxes in this week's budget will have some negative impact on buyers from overseas, [though] it is too soon to know the precise net effect on foreign buyers in BC," said Carrie Law, CEO of Juwai.com, a Chinese-language international property website.
"The increased taxes are likely to put further financial pressure on families from overseas who are already stretching their personal savings to the limit to enable a move to Vancouver. It would be reasonable to expect the average price of homes that middle-class buyers acquire to decrease in line with the amount of the tax increase. That would leave their total transaction cost about the same."

Also read: BC Liberal leader favours housing incentives