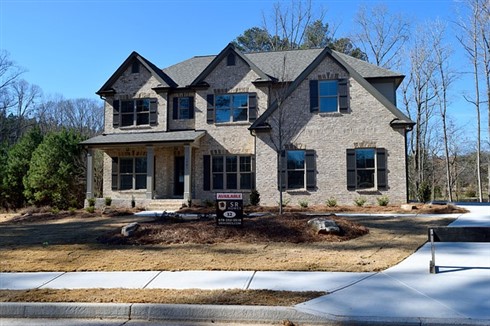 The British Columbia government has announced it is shutting down its Home Partnership Program, designed to give first-time home buyers a leg up the overheated housing market.
Originally meant to provide 42,000 loans over a three-year period, the program had only seen 3,000 approved over the first year, according to a government release. This low participation rate seems to be the driving force behind the discontinuation, although aspiring homeowners can still apply for a loan until March 31, 2018.
Successful applicants are eligible to receive up to $37,500 interest-free for five years if they're approved for an insured high-ratio mortgage where the down payment is less than 20% of the home's purchase price.
A report from the British Columbia Real Estate Association (BCREA) found that the program was responsible for boosting apartment prices in Metro Vancouver by 0.55% and townhome prices by 0.57% in its first nine months.

Also read: BC housing assistance program may have marginally increased house prices