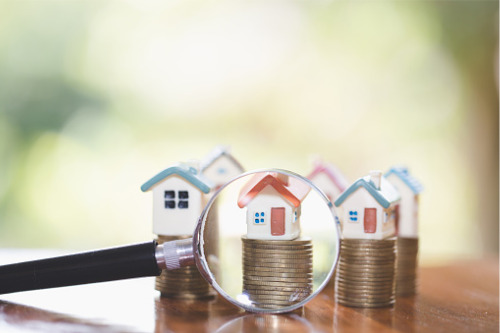 Condominiums are becoming baby boomers' choice for a retirement home, according to a new study by Mustel Group and Sotheby's International Realty Canada.
While 86% of baby boomers want to live in their current home as long as possible, around one in three are likely to sell their current house and move to a new primary residence as they approach retirement.
According to the study, 54% of baby boomers with plans to sell their current homes are targeting condominiums more than any other housing type for their retirement home.
Montreal reported the strongest demand for condos in the age group, followed by Vancouver, Toronto, and Calgary.
The study said the changing demographics of Canadians will likely shape the housing market.
It is projected that one in five Canadians will be over the age of 65 by 2024, creating new needs and demands relating to urban aging into Canada's largest metropolitan real estate markets, said Don Kottic, president and CEO at Sotheby's International Realty Canada.
"Our research reinforces the fact that this generation will continue be a dominating influence in our country's key markets, and that government, the real estate industry and individual homeowners will need to contend with increasing pressure to make homes, neighbourhoods and cities age-friendly for current and future generations of older people," he said.