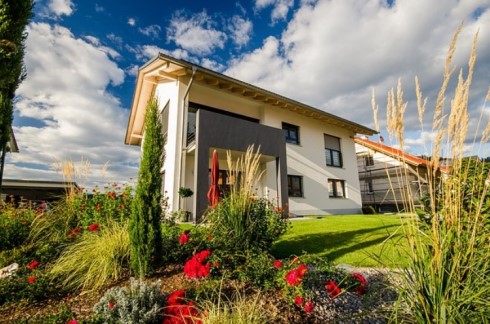 This July and August, single-family homes in Calgary have spanned the biggest selection they've seen over the period of a month in roughly five years, according to the Calgary Real Estate Board (CREB).
The number of listed single-family homes in Calgary reached 3,280 in July and equalled that total in August, CREB said. This was the largest supply for this housing segment since 3,299 homes were listed in June 2012.
For August, supply was up 20% from the 2,728 homes available last year.
"Employment growth is contributing to the stability in sales activity, but it is not enough to meet the recent rise in listings and make a substantial dent in inventory levels," said Ann-Marie Lurie, chief economist at CREB.
August saw 1,677 new listings of single-family homes, a significant increase from the 1,528 additions to the market during the same month in 2016.
Another factor that has encouraged vendors to list more homes is the improvements in prices compared to 2016, Lurie said. As a result, more people looking to sell their homes are seeing the current market offering better opportunities.
The benchmark price on a single-family home was $510,900 in August, a 1.5% climb from $503,300 in August 2016. There was a year-over-year increase for the single-family benchmark in each of the past five months, according to CREB.
"Buyers have several options in this market, and sellers need to continue to be realistic regarding the price they expect to receive for their home," said David P. Brown, president of CREB. "While some of the buyers are re-entering the market, they are also considering all of their options prior to making a commitment."
The resale of single-family homes registered a 0.4% uptick in August, increasing to 987 transactions last month, from 983 during the same month in 2016.