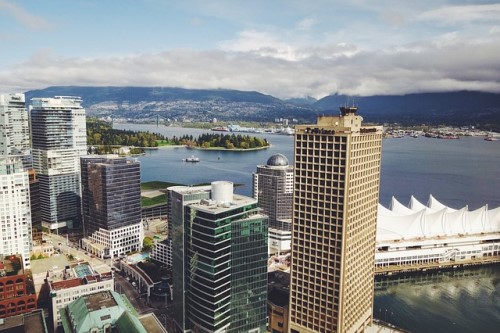 Chinese millionaires are flocking to Canada for its attractive lifestyle and equally attractive property investment opportunities.
According to a new survey conducted by the Hurun Research Institute, in association with Visas Consulting Group, Canada has now surpassed the United Kingdom as the second-most popular foreign country to live in for Chinese individuals worth between CNY10m and CNY200m ($1.8m to $37.3m).
Not surprisingly, Vancouver and Toronto were among the most popular cities for property investment, with Vancouver moving up to the fifth spot and Toronto shooting to the eight spot in the annual survey rankings.
While the United States remains the most popular emigration destination for high-net worth investment emigrants for the third consecutive year, the nation's popularity has dipped since the election of President Donald Trump.
The Hurun Research Institute evaluated countries based on investment opportunities, immigration policies, personal tax rates, visa-free travel, and other factors. As for reasons why people would leave the PRC, the survey cited pollution and education as the main reasons why Chinese millionaires emigrate, along with fears that the yuan will continue to depreciate.
The survey polled 304 high-net-worth Chinese individuals who have emigrated or who are in the process of doing so. Survey respondents were questioned between April and July of this year.