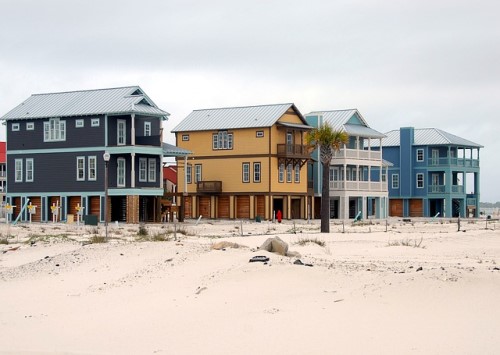 Canada's addiction to real estate goes far beyond an obsession with speculation. The nation's economy relies more on the fees associated with buying and selling houses than it does on agriculture, fishing, forestry, and hunting combined.
Real estate commissions, land transfer taxes, as well as legal costs and fees for inspecting and surveying homes make up nearly 2% of Canada's economy.
"This is a stunning 1.9 per cent of GDP," said David Doyle, analyst at Macquarie Group. "It's really concerning, it's really unhealthy."
By comparison, agriculture, fishing, forestry, and hunting account for just 1.6% of GDP, according to Statistics Canada.
Doyle said the United States was also relying to a considerable extent on homeownership transfer fees in 2005, when its real estate market peaked. But even then, those fees made up roughly 1.5% of the country's GDP. Years after the subprime mortgage crisis, transfer fees now make up less than 1% of the United States' GDP.
In Canada, soon-to-be-released data will likely show that those fees have already started to decline, as the number of home sales across the country fell in June by the largest margin in seven years, according to the Canadian Real Estate Association (CREA).
Doyle said Canada's growing reliance on real estate fees can be blamed on years of ultra-low interest rates. This was exacerbated during the oil price slump when the Bank of Canada (BoC) cut rates even further.
"I think they felt that the lesser of two evils in that situation was to cut interest rates," Doyle said.
However, lower interest rates have placed Canada in another uncomfortable situation, in which the economy relies to an unusual extent on home transactions. That could have potentially negative consequences with the BoC beginning to raise rates once again.
"The drag on the economy that's going to flow from [higher rates], I think, will prove to be much more severe than it's been in the past," Doyle warned.