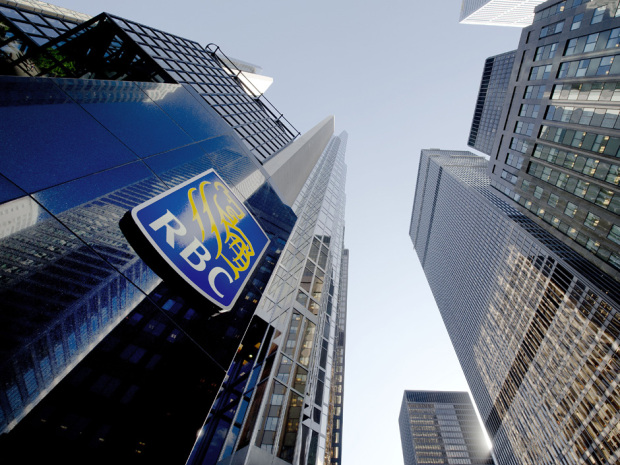 Canada's largest banks hiked their prime rate by a quarter of a percentage point on Thursday, placing financial pressure on homeowners with variable-rate mortgages.
Stephen Poloz, Governor of the Bank of Canada (BoC), and his deputies on the Governing Council, used their first policy announcement of the year to increase their benchmark lending rate a quarter point to 1.25%.
Following the announcement, the Royal Bank of Canada (RBC) said its prime rate would rise to 3.45%. This was followed by the Bank of Montreal (BMO), Canadian Imperial Bank of Commerce (CIBC), Scotiabank, TD Canada Trust, and Desjardins Group.
Banks tend to raise their prime rates after the BoC hikes its lending rate to them. This has the effect of passing on the higher borrowing costs to consumers.
Commercial lenders use their prime rate as a benchmark for setting other rates, including some lines of credit and variable-rate mortgages.
Also read: Major lenders hike mortgage rates