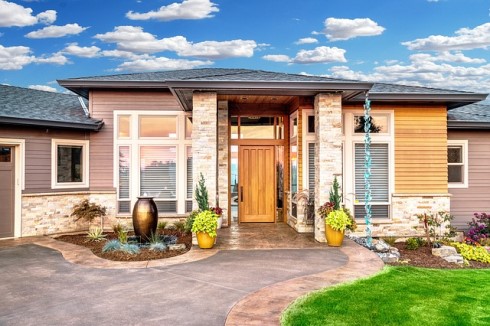 Buyers should brace themselves for an increasingly unaffordable housing market in 2018, according to a new note from Scotiabank Economics.
According to Adrienne Warren, senior economist and manager at Scotiabank, the cost of homeownership now accounts for 37% of the median Canadian income, its highest share in nearly three decades.
"We expect affordability to deteriorate further in 2018 and 2019 alongside rising borrowing costs and new mortgage rule changes," the note said.
Once the finalized version of OSFI's Guideline B-20 takes effect on January 1, 2018, borrowers will find it harder to take on uninsured mortgages. They will be required to qualify against the Bank of Canada's five-year benchmark rate, or at their contract mortgage rate plus an additional 2%.
The financial regulator's new rules are designed to ensure that uninsured borrowers can withstand higher interest rates. The overnight rate – which influences mortgages and was at a historically low 0.5% earlier this year – has been up 50 basis points since July, with some analysts predicting a third rate hike in early 2018.
"More stringent stress tests for uninsured mortgages … will exert a drag on affordability. It is estimated that about 10 per cent of current loan applications would no longer qualify under the new rules," the note said.
While housing affordability pressures could cause the market to slow down and prices to drop, Warren said it's more likely that prices will continue to rise in 2018.
"Coming into 2018 we're looking at historically high immigration rates, which is going to put pressure on the market, particularly on single family dwellings which are sought after but really hard to add to the stock," she told BuzzBuzzNews.
Warren cites strong fundamentals such as low unemployment, rising density and land costs, and a growing population as additional factors that could propel prices upward.
It would take at least a decade of stagnant home prices and moderate income growth to make homeownership in Toronto and Vancouver affordable for the average Canadian.
"When you look at these numbers, it makes sense that in most parts of the country we've seen an increase in rental demand," Warren said. "Though [the] fall … in homeownership rates [were sharpest] in Toronto and Vancouver."