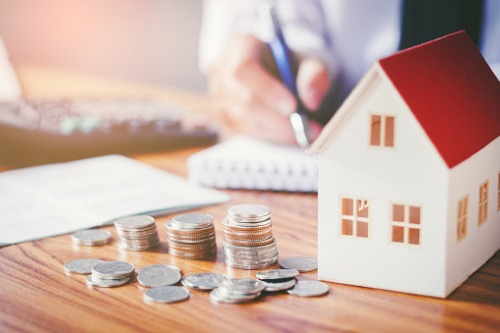 There is little evidence that Canadian households are being more strained by rising interest rates, according to a recent survey.
A survey by Nanos Research revealed that the majority of Canadians (55%) continue to say higher borrowing costs are either having no impact – or a positive one – on their personal spending, a slight drop from 57% in the October survey. The share of those who reported a negative or somewhat negative impact was 41%, unchanged from the previous survey.
Almost half (46%) of respondents reported no impact from higher interest rates, down from 50% in October. The share of those who see benefits – typically people holding interest-earning assets – was 8.4%, up from 7.5% in the previous survey.
Some economists have warned that the previous rate hikes may already have gone too far. But judging from the latest Nanos survey, according to a Bloomberg report, things are not getting much worse. The net score – the difference between those reporting negative vs. positive impacts – was 32.9%, virtually unchanged from the October reading of 33.2%.
Meanwhile, the survey showed young Canadians are the most likely to be hurt by higher interest rates. Among the 18-to-34-year-old respondents, 51% said higher borrowing costs were curtailing spending. That compares to 42% for those who are aged 35 to 54, and 34% for the 55 and above bracket.
Nanos conducted the hybrid telephone and online survey of 1,000 respondents between Feb. 2 and Feb. 5.