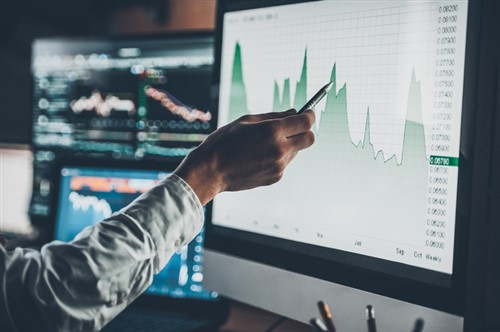 The pace of Canadian housing starts slowed by 2.5% in September, offsetting the 1.9% growth it saw in August.
The seasonally adjusted annual rate (SAAR) dropped from 226,871 units in August to 221,202 units last month, Canada Mortgage and Housing Corporation said on Tuesday.
However, the September figures were still higher than the 214,500 units that economists on average have expected, according to financial markets data firm Refinitiv.
"This continues to reflect strong demographic demand, both from international inflows and new households created within Canada," said Robert Kavcic, Bank of Montreal's senior economist. "There's a lot of homebuilding activity going on across the vast majority of Canada."
The overall decline in the pace of housing starts last month came as the pace of urban starts dropped by 2.4% to 208,503 units. Urban starts of apartment, condo and other multi-unit housing projects edged down by 0.2% to 159,742, while starts of single-detached urban homes dipped by 9.2% to 48,761 units.
Meanwhile, rural starts were estimated at a SAAR of 12,699 units.
In contrast, the six-month moving average of the monthly SAAR of housing starts rose from 218,782 in August to 223,507 in the previous month.
In a separate release, Statistics Canada said that the value of building permits issued by Canadian municipalities rose by 6.1% to about $9 billion in August. The value of permits for multi-family dwellings soared by 18.8% to $3.3 billion in August, while the value of permits for single-family homes increased by 3.2% to $2.4 billion, according to a report by The Canadian Press.