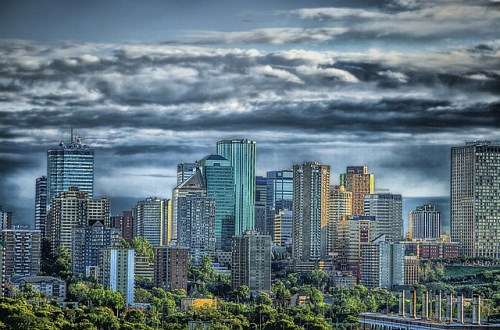 Canadian Western Bank said last week that it was experiencing higher demand for its mortgage products as a result of the challenges faced by Home Capital Group, its largest competitor.
Home Capital Group, Canada's largest non-bank lender, has dialed back on lending to focus on repairing its balance sheet following rapid deposit withdrawals after a management shake-up and accusations brought about by a regional regulator that it had misled investors about its mortgage business. Home Capital has denied these accusations.
Edmonton-based Canadian Western Bank said in a statement alongside its second-quarter results that it is being very selective in approving new loans. The bank said impaired loans within its mortgage book are expected to grow in view of softer housing market conditions, particularly in Alberta.
The nation's authorities have implemented a number of measures to cool housing markets, including tightening rules on mortgage underwriting following sharp increases in prices, particularly in Vancouver and Toronto.
Last week, Reuters reported that Home Capital's struggles were pushing more borrowers towards less regulated mortgage providers, amplifying the risks for them and the wider property market.