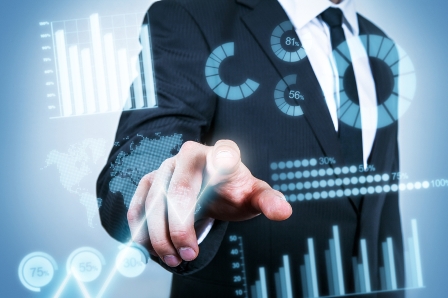 Canada's Advisory Committee on Open Banking said there is a need for a more robust infrastructure that can protect Canadians who use services to share their financial data.
In a report, the committee said open banking or consumer-directed finance could deliver tools that can support Canadians by allowing them to secure better rates or products, manage their businesses efficiently, and access new tools to monitor their financial health.
"It has the potential to be of particular benefit to small-business owners, consumers facing challenges in managing their finances, and those with limited or non-traditional credit histories," the report said.
The report found that up to 4 million Canadians are already using data-driven services. However, due to the lack of specific regulations surrounding the emerging trend in the country, Canadians might be exposing themselves to risks.
"The committee recommends the development of a framework to enable consumer-directed finance. In our view, the role of government in the development of a framework is to set the guardrails in a manner that protects consumers and participants, while allowing innovation to flourish," the report said.
In a Reuters report, Avenue Asset Management portfolio manager Bryden Teich said that open banking has already taken off in Canada.
"Now there's enough head of steam for the government to come in and ensure they're providing what they feel is the necessary regulation," he said.
The committee will begin the second phase of its review of consumer-directed finance this spring. This part of the study will focus on data security in the financial services sector.