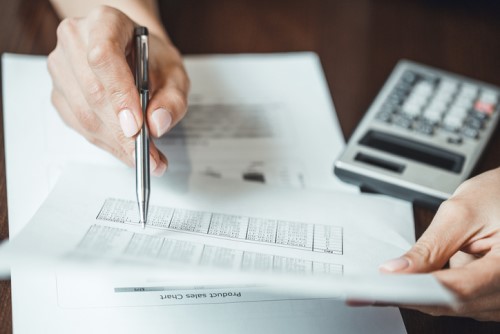 More than one-third of Canadians said they went over budget during the holiday season. The good news, however, is they are on track to pay off their extra holiday bills, according to a recent poll by RBC.
Of those who said they overspent during the holidays, one in three has already paid off their extra bills. The remaining over-spenders plan to pay their expenses in a number of ways, including reducing their daily expenses and cutting back on other leisure costs.
"Skipping little extras can add up in a big way — you don't have to make huge sacrifices to get your finances on track and build your savings," said Niranjan Vivekanandan, vice president for term investments and savings at RBC.
Vivekanandan said Canadians are starting to embrace healthy financial habits that not only help them pay down bills but also assist them in building up savings.
The respondents of the study identified four key things they would do differently to prepare for the next holiday season. These include:
Setting aside savings on a regular basis
Spending less and resisting temptations to spend more than what was saved
Creating a holiday spending budget
Spending more time finding sales
Vivekanandan said Canadians can use mobile applications to track their spending and savings.
"We all have such good intentions to save more, especially early each new year. Think how many times you've said, 'I'll make my lunch' or 'I won't buy a coffee today'? Small amounts do add up, and here's where technology can be a big help," Vivekanandan said.