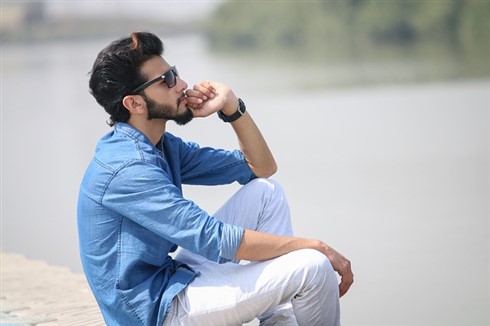 David McKay, president and CEO of the Royal Bank of Canada (RBC), recently weighed in on the housing affordability crisis in British Columbia and called for the ruling NDP government to clamp down on foreign real estate buyers.
At a bank conference in New York on Tuesday, McKay referred to the foreign cash being funnelled into Vancouver real estate as the "gasoline" that was fuelling the crisis.

"We do not need foreign capital using Canadian real estate as a piggy bank. We've got this cocktail of factors that are leading to unconstrained growth in home prices," he said.
McKay also expressed support for the taxes and other measures targeting foreign buyers in BC that were recently unveiled in the 2018-19 budget.
Andrew Weaver, head of the Green Party of British Columbia, agreed with McKay's comments.
"We need the public support. We need the CEOs of RBC and others' support. The more the people speak out, the quicker we're going to get a resolution to this," Weaver said.
He is calling for a complete ban on home purchases using foreign capital, and added that the NDP government wasn't doing enough to ensure that British Columbians had access to safe and affordable housing.

Also read: BC Green Party unveils housing affordability policy statement