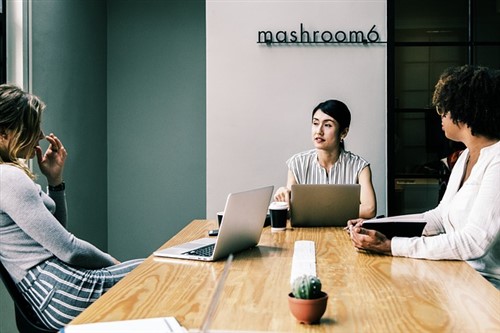 As the debate over rising real estate prices and strained housing affordability continues in Metro Vancouver, some members of the Chinese Canadian community say they feel unfairly blamed for the city's housing issues.
When people speak about foreign investment in Metro Vancouver, Chinse Canadians say many tend to lump all Chinese people in the same category—that of wealthy foreigners that gobble up local inventory and drive up the cost of housing for locals.
Andy Yan, director of The City Program at Simon Fraser University (SFU), conducts a monthly call-in show on Fairchild radio in Mandarin and Cantonese. He says many Chinese Canadians are also struggling with housing affordability.
Yan has his own personal experiences with racism and real estate. In 2015, Yan published research which concluded that two-thirds of expensive homes in Vancouver's west side were purchased by buyers with non-Anglicized Chinese first names.
Vancouver Mayor Gregor Robertson said Yan's research had racist overtones.
Yan said he would like to see a more nuanced approach to stories about real estate and foreign investment.
"I don't like the idea of constantly portraying one group as victims and the other group as agents," Yan said. "Like some people blaming the ultra-rich folks as the agents of residential unaffordability in Vancouver. And yet the other side of the group says [they're] perpetual victims."
Also read: Canada is second-most popular destination for Chinese millionaires