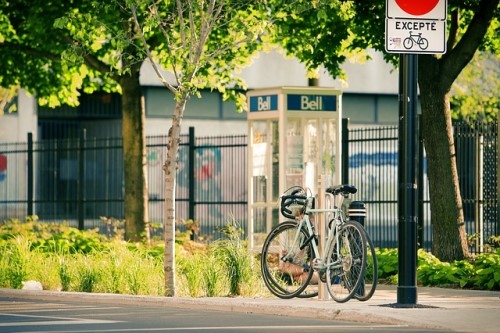 Toronto and Montreal have surpassed Vancouver as the most interesting Canadian cities for Chinese property investors according to Juwai.com, a Chinese-language international property website.
Juwai.com predicts that Chinese investors will pour an estimated $1trn into real estate around the world over the coming decade. A considerable portion of this amount is likely to end up in Canada, which is currently the fourth-largest destination for Chinese real estate investment, behind the United States, Australia, and Hong Kong.
Toronto and Montreal (in this order) have seen the largest numbers of property searches since the start of 2017, pushing Vancouver (once the main destination of property investment in Canada) to third place.
This ascendancy is likely the result of British Columbia's introduction of a 15% foreign buyers' tax in Greater Vancouver last year. The move caused nearly half of the money flowing into Vancouver's property market to disappear.
Ontario followed suit in April, introducing a similar tax in Greater Toronto and surrounding regions. These new measures are likely to shine a spotlight on Montreal, now the largest metropolitan area in Canada without a foreign buyers' tax.
Montreal saw a 37% spike in home purchases by foreigners in the first four months of 2017, according to the Canada Mortgage and Housing Corporation (CMHC). However, foreign buyers still made up a paltry 1.8% of all home purchases in the city. This is much lower than the amount (approximately 5%) seen in Toronto and Vancouver before the foreign buyers taxes were introduced last year.