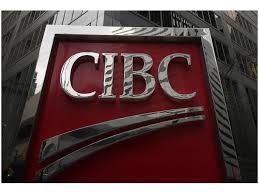 On Tuesday, the Canadian Imperial Bank of Commerce (CIBC) said it would raise its five-year fixed-rate mortgage rate by 15 basis points – moving the rate up from 4.99% to 5.14%.
The seven-year and 10-year fixed-rate rates would also rise by 15 basis points, while one-year and two-year rates would go up by 10 basis points.
CIBC's rivals, the Royal Bank of Commerce (RBC) and Toronto–Dominion Bank (TD) announced last week that they would also hike their benchmark mortgage rates.
The increase comes amid the rise in government bond yields. Fixed-rate mortgages tend to move in sync with government bond yields of a similar term, reflecting the change in borrowing costs.

Also read: Toronto–Dominion Bank lifts its mortgage rates